Just in: EiQ 2020 Details
Subscribe now for all the inside scoop.
Virtual Experience | April 5, 2022
Session Recordings | Forrester Reports | Awards | Behind-the-Scenes Highlights
EiQ 2022 was one for the books. If you missed any of the content or just want to relive the experience, you can explore all sessions from this year's event by scrolling through the recordings below!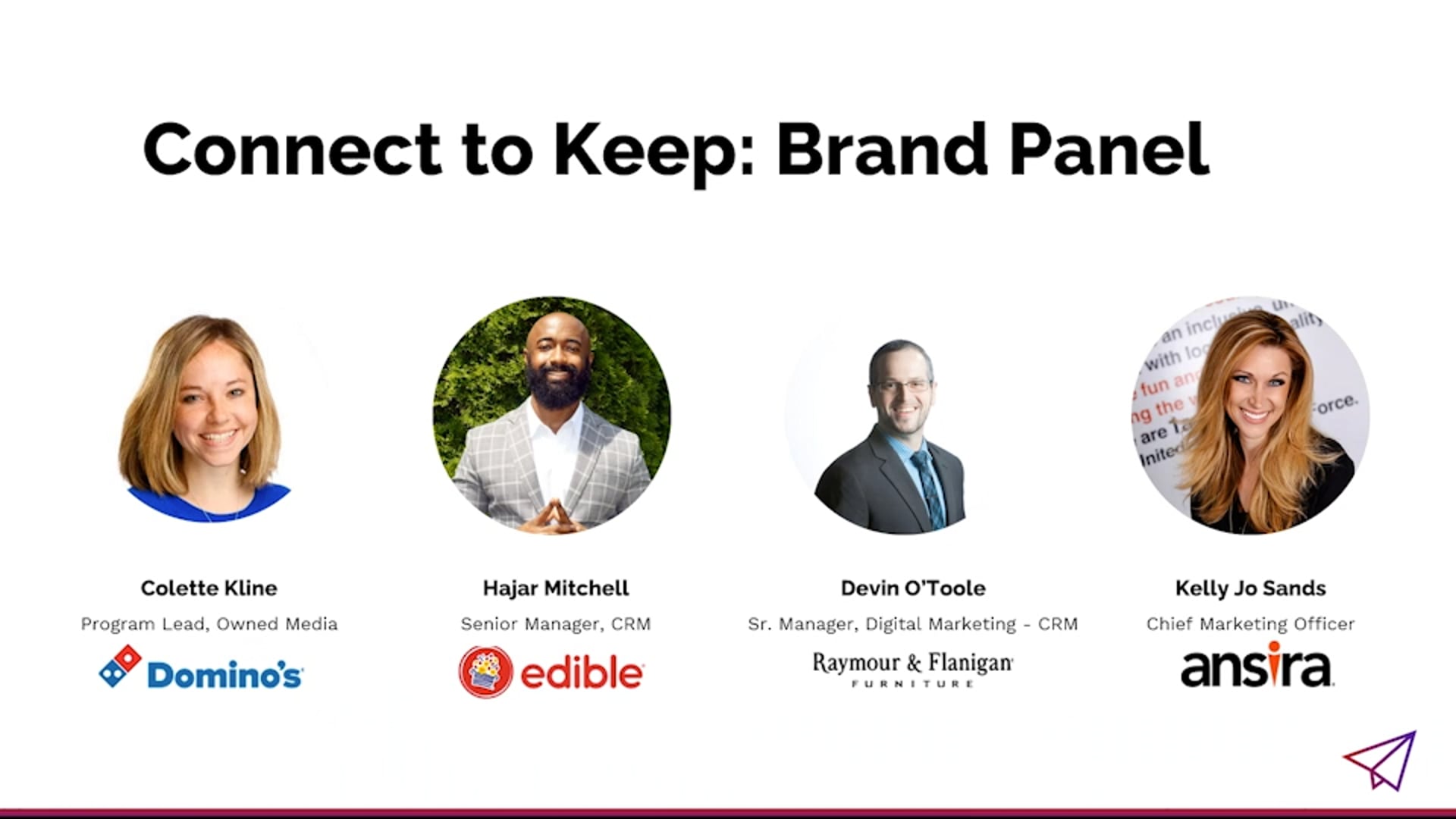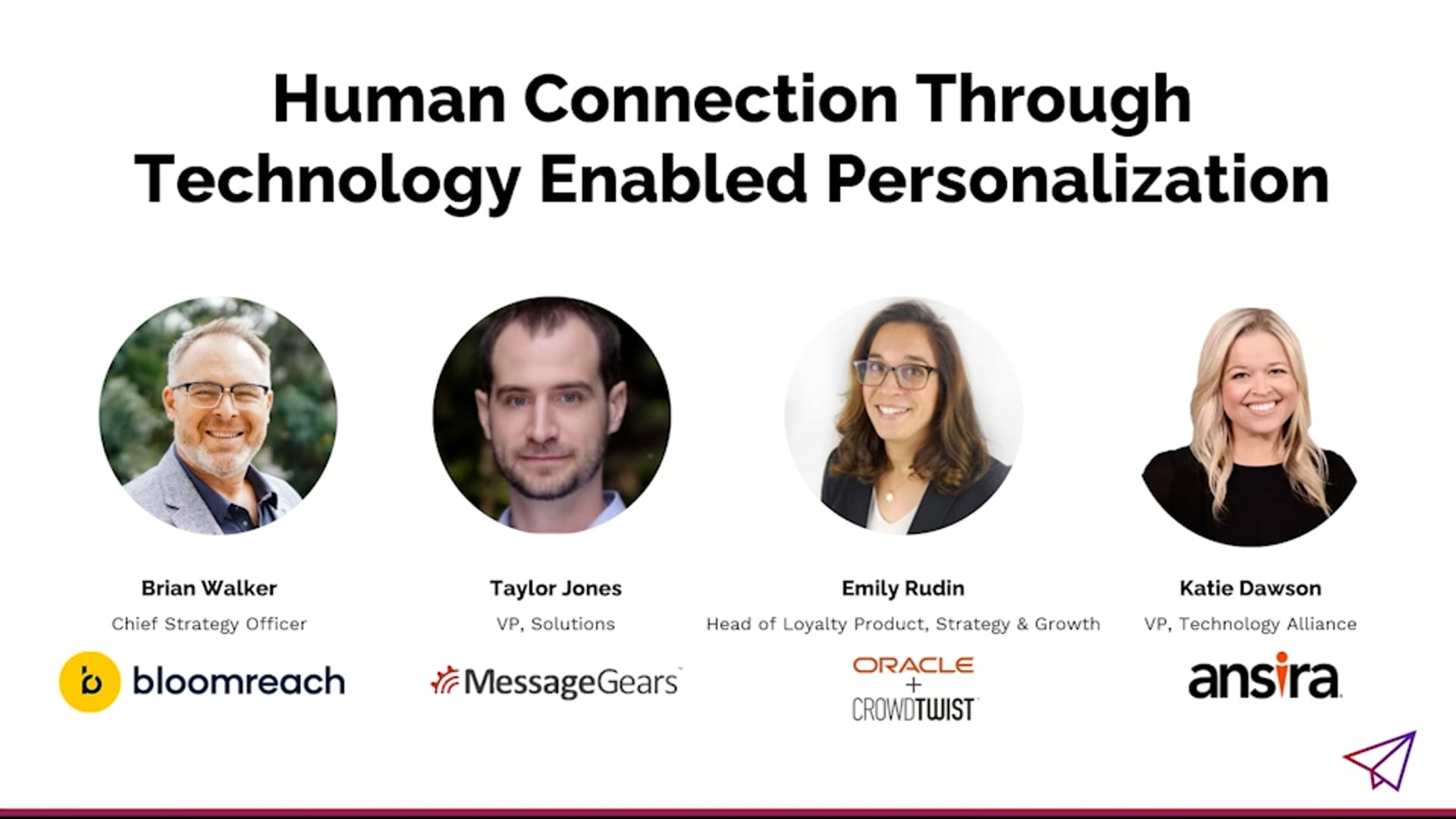 Human Connections Through Technology Enabled Personalization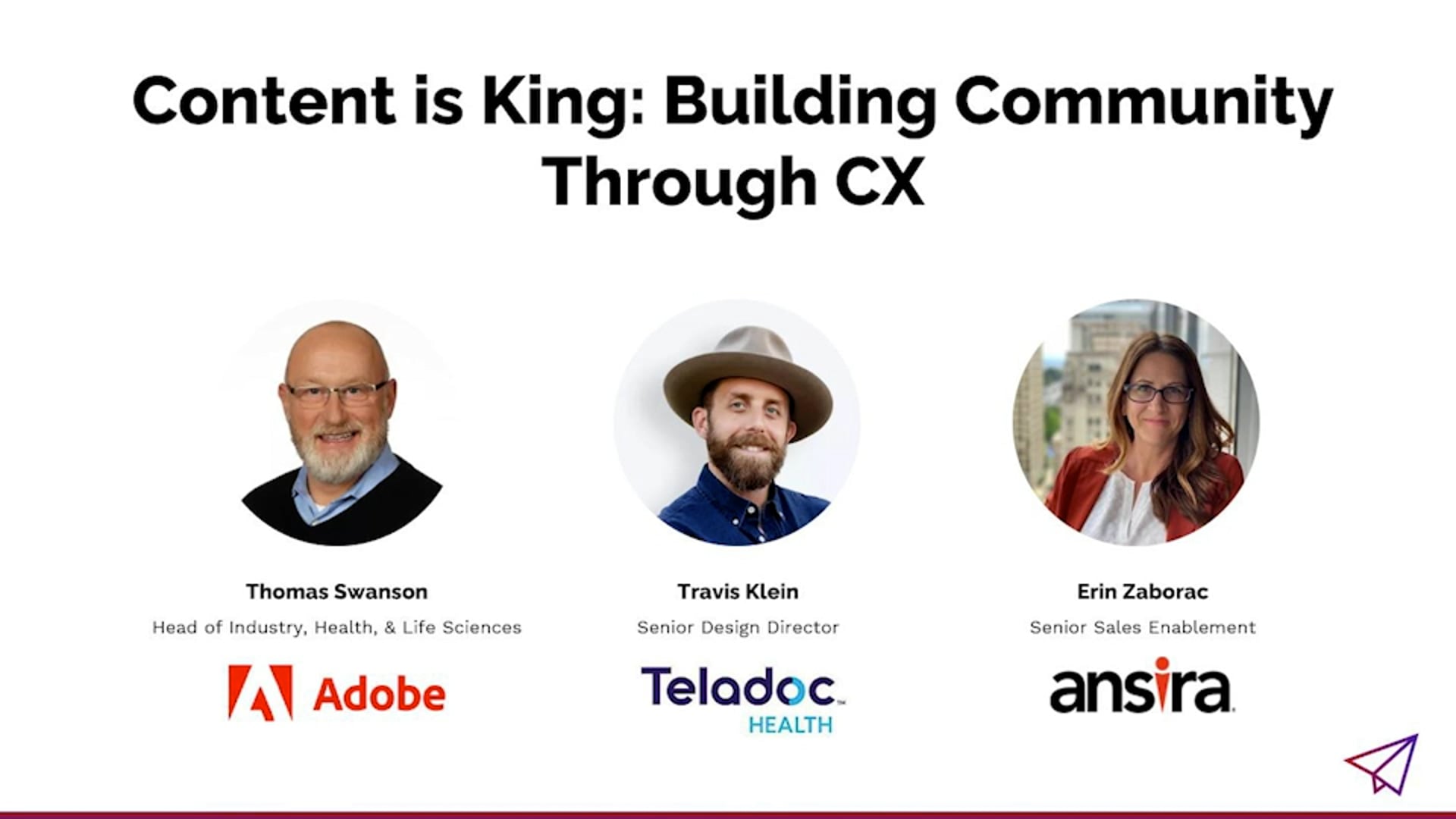 Content is King: Building Community through CX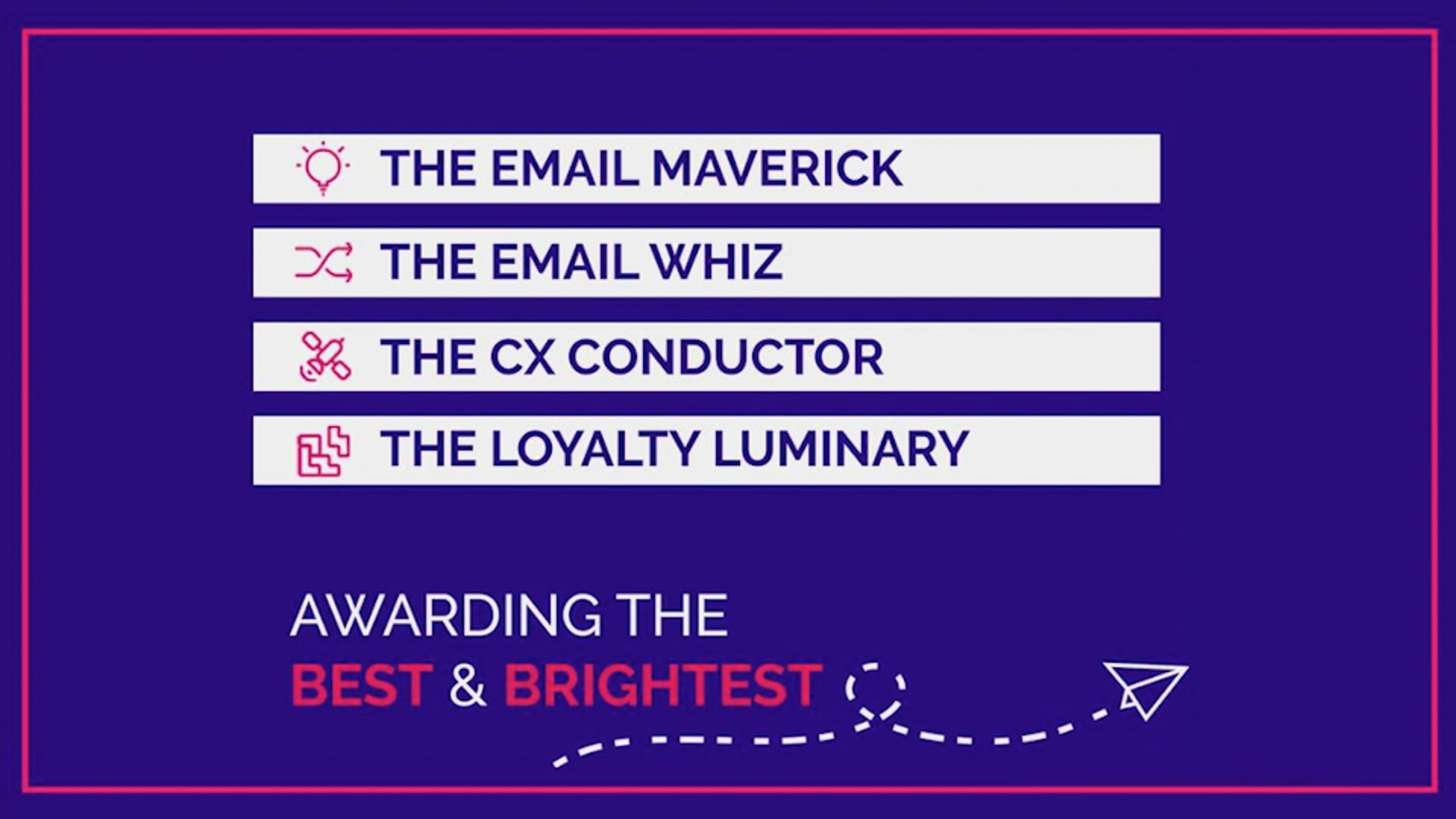 Each year at EiQ, we recognize the best and the brightest across email, customer experience, and loyalty marketing. Check out our 2022 winners from brands including LendingPoint, Behr, Chick-fil-a, and Sally Beauty.
"This was one of the best events I have attended in a long time - the speaker line up and topics were on point!"
Downloadable Content:




FORRESTER REPORTS & ANSIRA INFOGRAPHIC
Learn more about Ansira, host of EiQ, and our expertise in recent Forrester reports on Loyalty Service Providers, along with Consumer Data Marketing Services. Then, check out our one-pager for a full view of Ansira services & solutions.
"Amazing!! Fabulous speakers - and I especially loved the Women of Email panel!!"
"I loved hearing from experts in the field about their experiences and best practices."