Just in: EiQ 2020 Details
Subscribe now for all the inside scoop.
Virtual Experience | April 5, 2022
Session Recordings | Forrester Reports | Awards | Behind-the-Scenes Highlights
EiQ 2022 was one for the books. If you missed any of the content or just want to relive the experience, you can explore all sessions from this year's event by scrolling through the recordings below!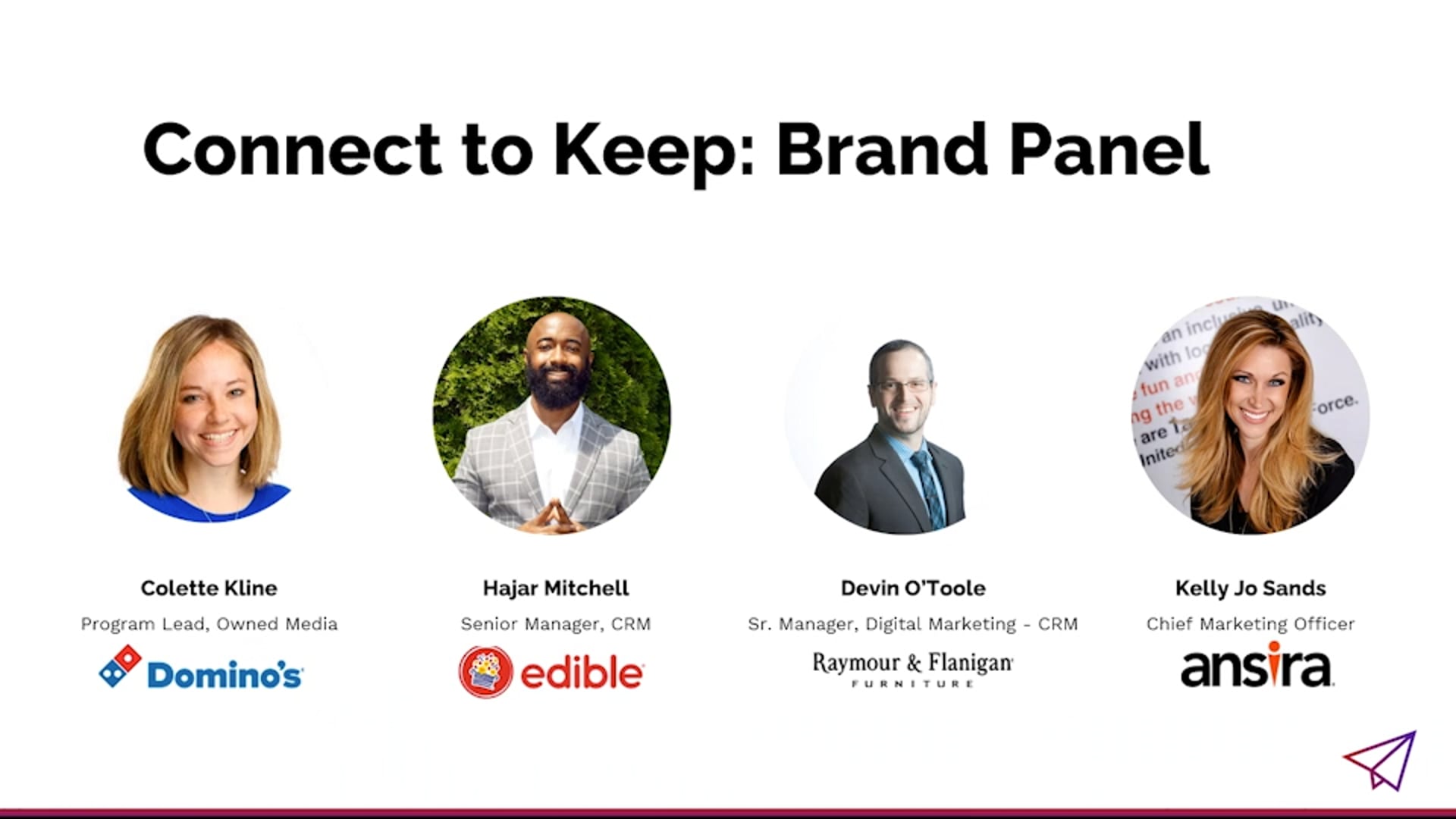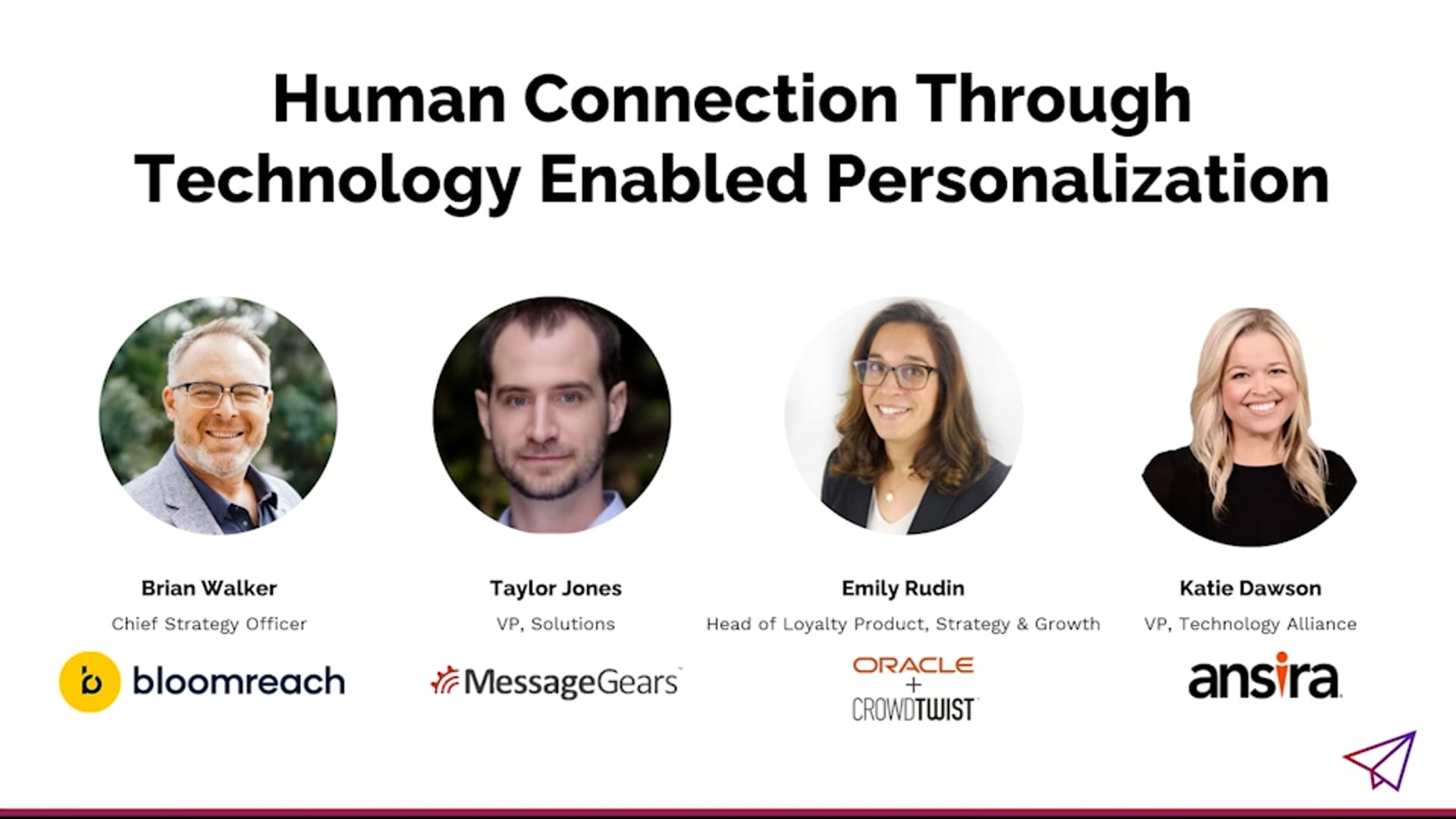 Human Connections Through Technology Enabled Personalization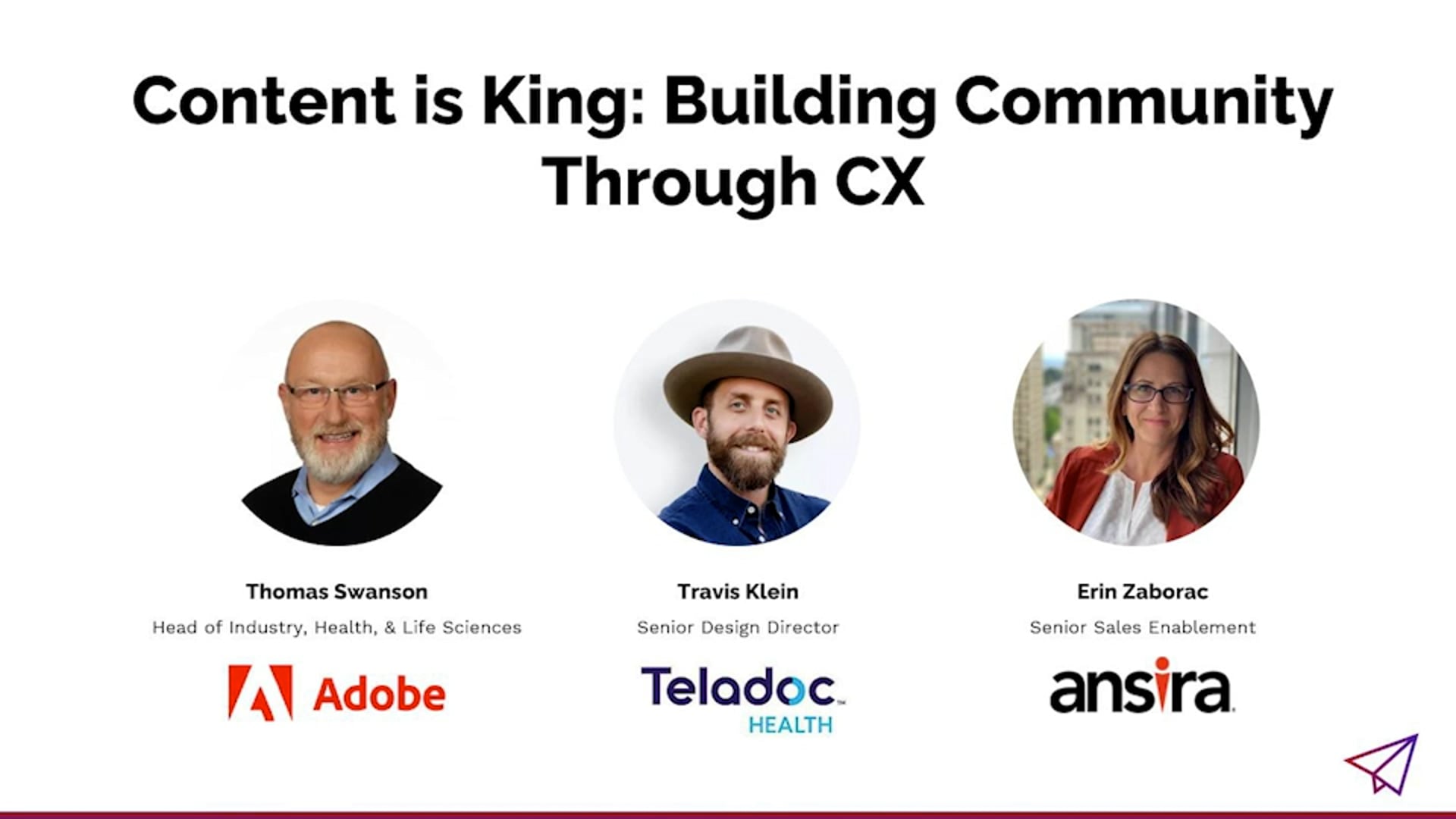 Content is King: Building Community through CX